PRODUCT CATEGORY
Product center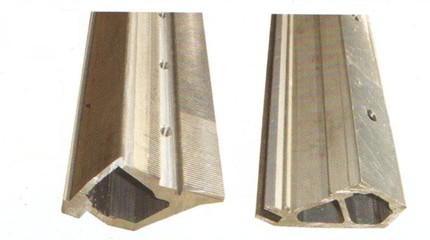 HKS BARS
We are supplying needle bars, guide bars, knock-over bars and core needle bars for various types of knitting machines to customers at home and abroad.
The products in mass production are long bars for machine types HKS, KS, RSE, MRSS, MSUS, RSMSUS, HDR5, RD4 from Karl Mayer Germany and high speed knititng machines from Liba Germany, the highest gauge has reached E36 (36 slots/inch).
 We are also able to customize any special long bars by having drawings or samples provided by the customer.

Copyright @ All rights reserved. Supported by BEIJING HUAXIATEX INT'L CO., LTD